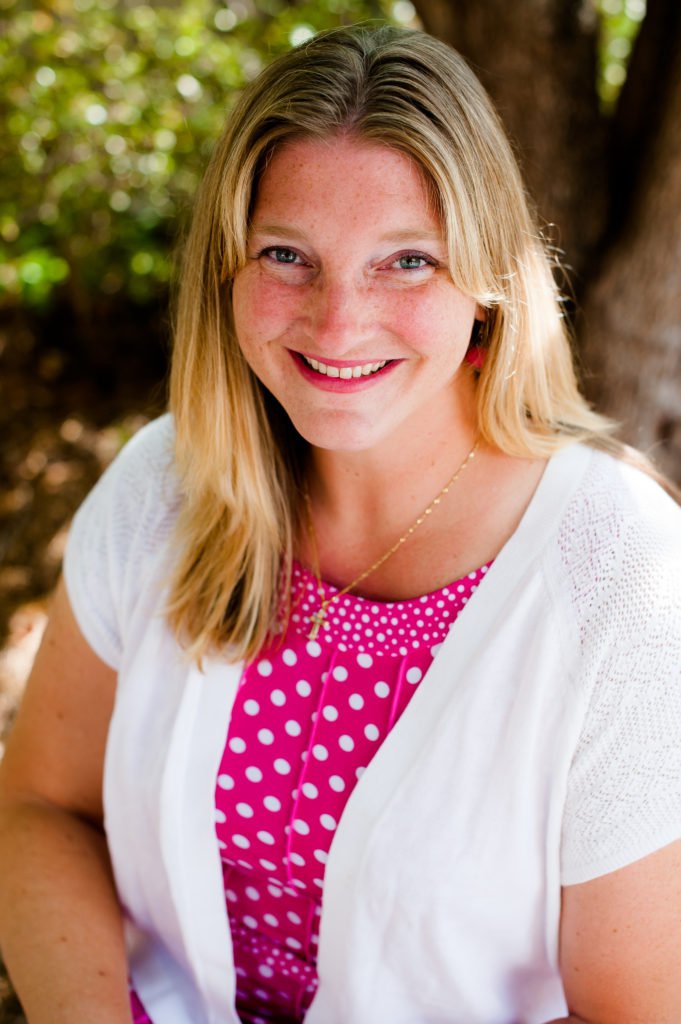 Jenni Preston is a "child of the church", having grown up here at First Presbyterian from early childhood. She holds a degree in early childhood education from Oglethorpe University in Atlanta. She married Jon, a computer science professor, in 1996 and taught elementary school in Douglas County for three years before becoming a full-time mom. Jon & Jenni's family now includes three sons, Josh, Micah, and Eric, and a daughter, Lilli.
Jenni has served as our church's Nursery Coordinator since 2004, after having worked for our Mothers' Morning Out program for two years. She has served on the preschool and stewardship committees and has taught adults and preschoolers on Sunday mornings and Wednesday nights. She loves studying God's word and counts her women's small group and couples' covenant group to be among her greatest blessings.
Jenni enjoys spending time with friends and family, and loves to read. She likes to hike, run, play card games, and go camping in Georgia's beautiful state parks.