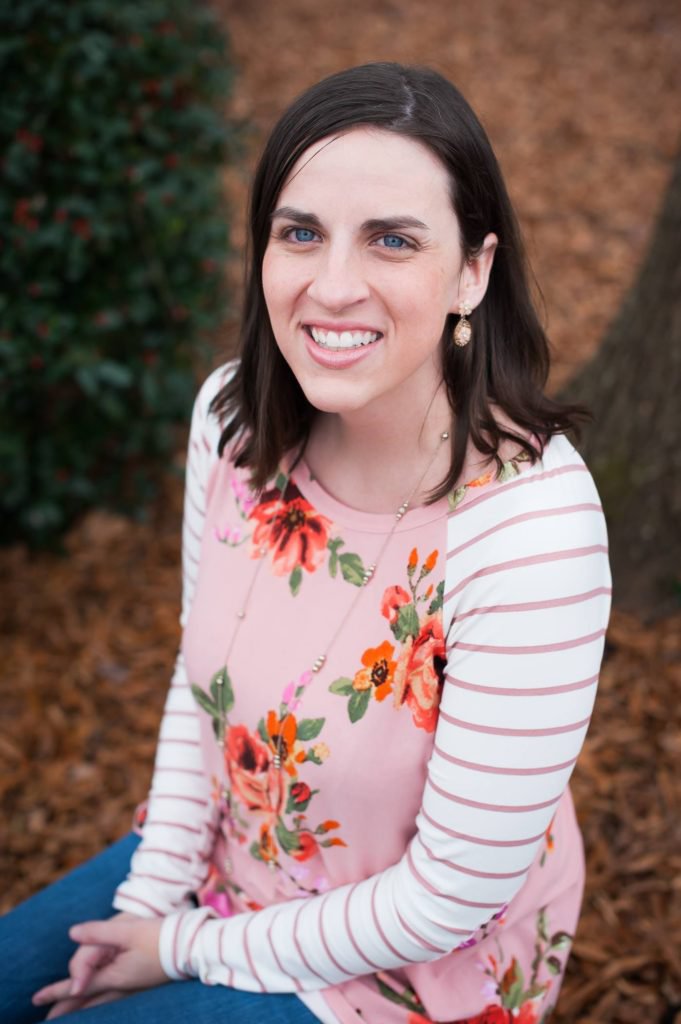 Glenna James is a lifetime member of First Presbyterian Church. She has also had a love of music from an early age, joining Cherub Choir at three and beginning piano lessons at four. Since those early years, music has been a vital part of her personal worship experience and a great source of joy in her faith.
Glenna graduated in 2012 from Bryan College in Dayton, Tennessee, with a BS in Music Education focusing on general music and voice. Her vocal experience includes church choir, several performance groups and theater productions in college, a corporate band for weddings around the southeast, and the Douglas County Chamber Singers. She also has experience as an elementary school music teacher, private voice and piano teacher, and preschool music teacher.
Glenna is married to Mike James, also a Douglasville native. She enjoys spending time with their families and going to Six Flags with their nephew. She is an avid reader and movie goer. She has practice in almost every kind of needlework. She loves to dance and to cheer on the Braves, Falcons, and Bulldogs.