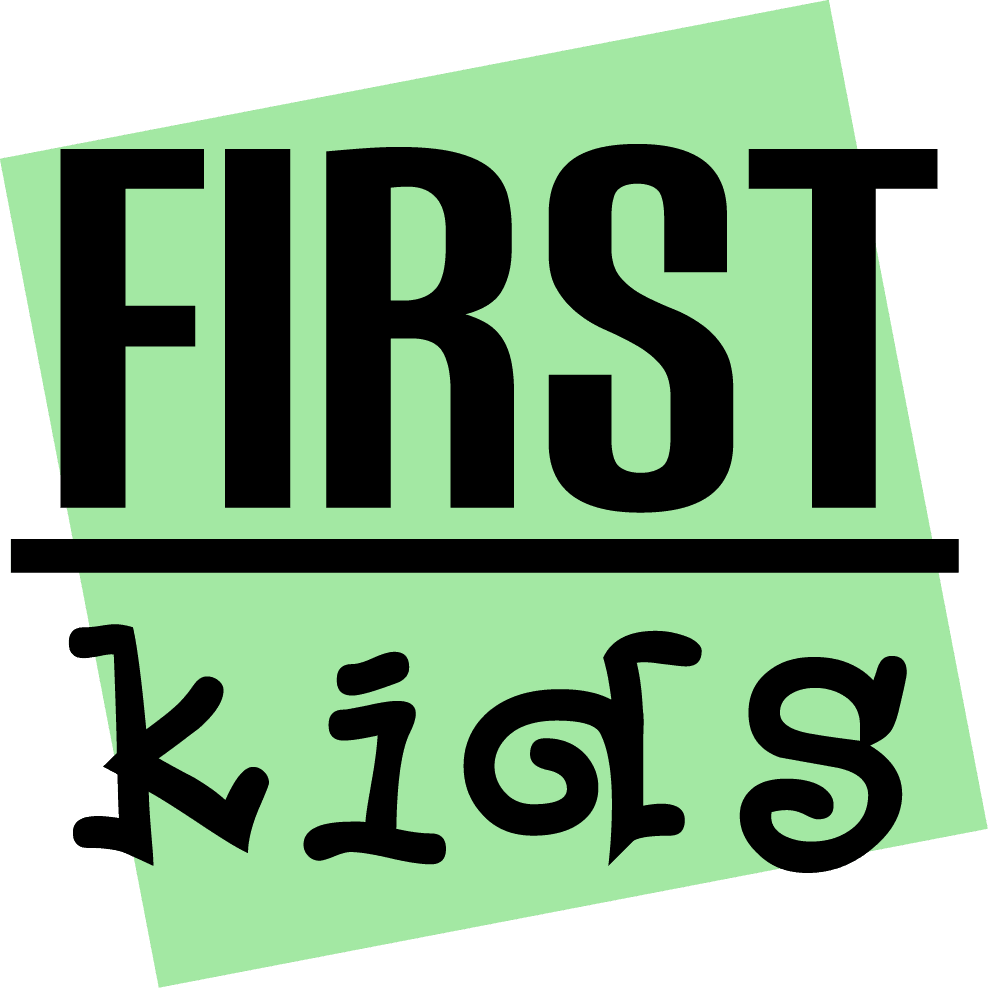 First Kids Ministry
At FPC, you'll hear us say it time after time (because we mean it with all our hearts), that we believe that kids who worship WITH adults, will one day worship AS adults! Though our 1st-5th graders are with us in worship services, they still have tons of opportunities to experience safe, age-appropriate environments where they learn about Jesus in a creative and applicable way.
Age-level classes are offered for all children on Sundays at 9:30am. They get to experience God's love and and the joy of faith in Jesus through different modes of sensory experience, including videos, arts & crafts, puppets, and other hands-on learning activities. They will be guided and cared for by a loving adult who cherishes their calling to serve children in this ministry.
We would be honored to see you and your family visit FPC First Kids soon!
Your first visit
Here's what to expect when visiting FPC First Kids for the first time:
First, our First Kids area is located on the lower level of the CE (Christian Education) Building. Parking is available near the entrances and signs will help guide you to the check-in. There we will meet your family, check your child into our system, and then one of our volunteers will lead your child to their age-appropriate room.
Upon checking in for the first time, we will ask for the following personal information (NOTE: We value your privacy and will not share this information with anyone):
Parent/guardian name(s)
Child's name
Child's birthdate
Home address
Phone number
Any special instructions (allergies, special needs) for your children
How check-in works
Before Service: You can check-in your child at the kiosk with a children's volunteer. After entering your child's name in the database, you and your child will be given matching name tags that are exclusive to your family and your visit. Your child will need to wear the name tag portion while you hold on to the matching tag.
After Service: After the service is complete, you will return to your child's room and show your tag in order for your child to be released back to you.
During Service: In the event that we need to contact you during the service, we will use pagers to a staff member or volunteer who make contact with you and direct you to your child's room. We highly value your child's safety at FPC, which is why we always have security details available to monitor and assist in any potential scenario that could impact our children.
Meet our Kids Director
Tabitha Schillinger joined the FPC leadership team in 2019 as the Director of Children's Ministry. She is a recent transplant from the field of education, where she served as a special education teacher.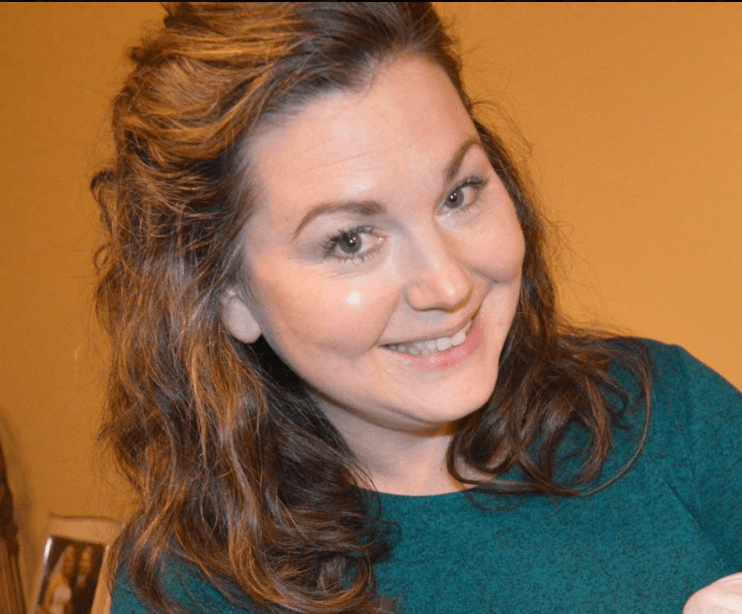 Got questions?
If you have further questions concerning our First Kids experience or visiting FPC with children, simply click the button below and get in touch with us!