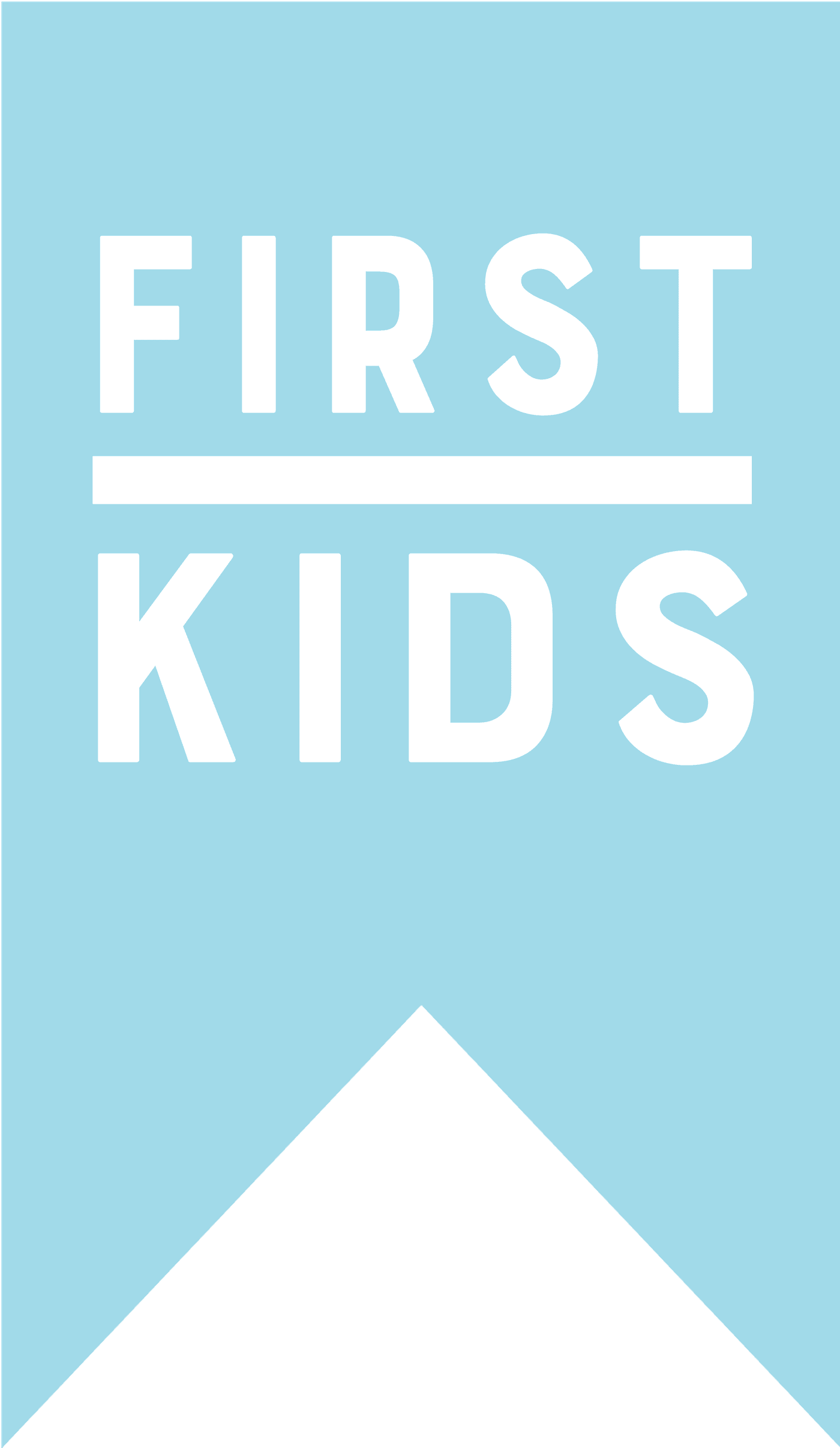 We Learn. We Love. We Lead.
· Through fun and engaging experiences, we learn about God's Word, his character, and what he does for us, which compels us to fall in love with him.
· Once we discover God's love, we can't help but love others, which we demonstrate through acts of kindness.
· We apply what we've learned and lead as godly disciples through small ways in everyday life, to lay a foundation for bigger ways in the future.
Sunday Morning @ 9:30 a.m. Sunday School
Sunday School is where children of all ages get to experience God's love and the joy of faith in Jesus. We do this through scripture reading, different sensory experiences, videos, arts & crafts, and other hands-on learning activities geared towards each age group.
Sunday Morning @ 10:45 a.m. Power Hour
This hour is for children Kindergarten – 2nd grade where they get to experience their own worship. Power Hour is where children will dive deeper into learning about God's love for us and how we are to be His disciples. They will engage with a video lesson, a craft, games, and snacks.
Worship for Infants – PreK is available in our nursery in the First Kids area.
Community Production Company, Wednesdays, 6:30-8 p.m.
Children 6 to 12 years old develop their love for music, dance, and drama, and share those skills with the community. If you want more info about CPC, follow this link:
Got questions? If you have further questions concerning our First Kids experience, you can email Courtney York, Director of First Kids Ministry, at courtney@fpcdouglasville.org, or simply click the button below.