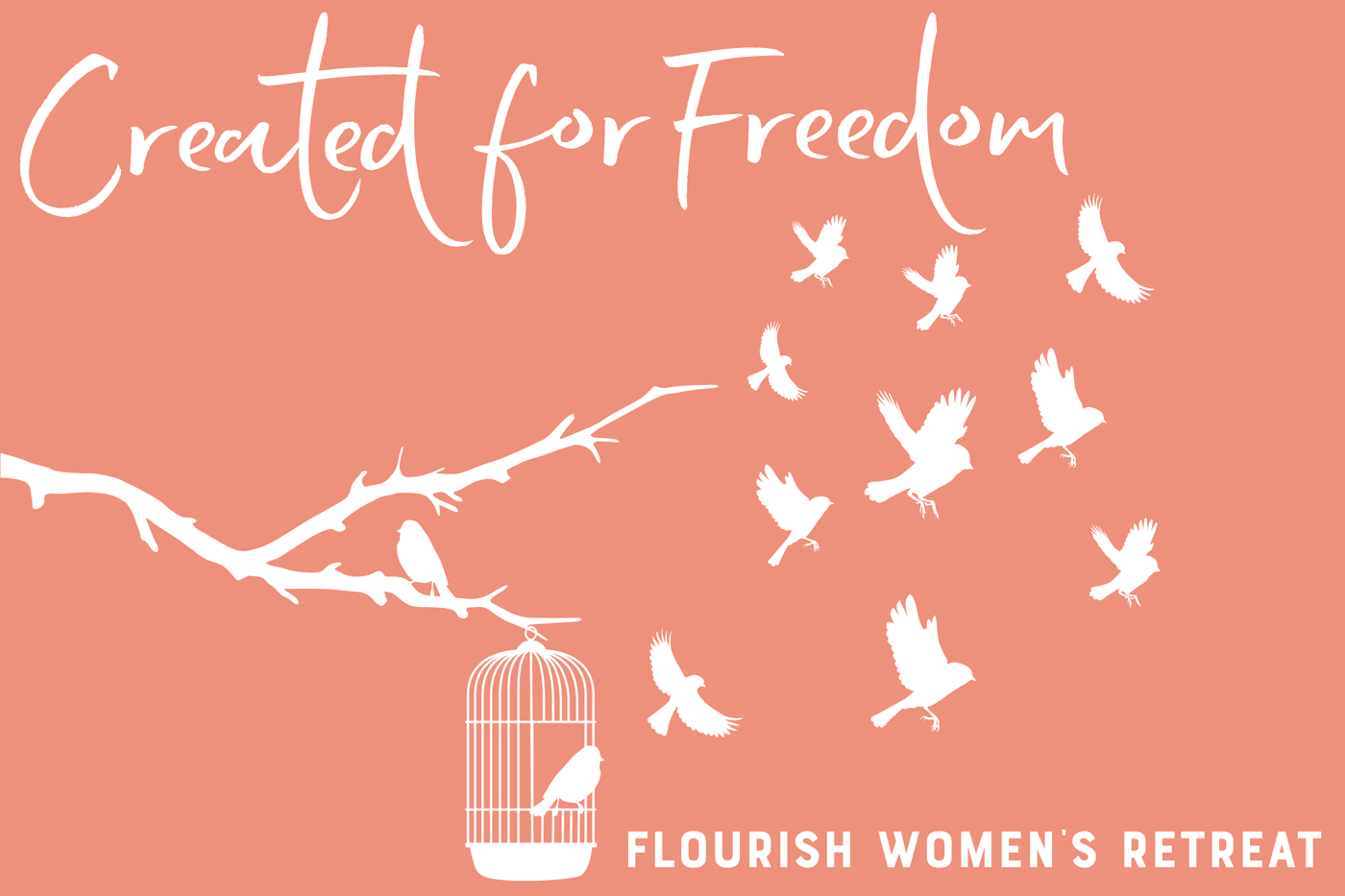 Flourish Women's Retreat: Created for Freedom
March 13/14 – 15th
Join us for a weekend away at Shocco Springs Conference Center in Talladega, AL. Plan to attend this weekend where women and friends of our Church will gather to grow together, have fun, rest in beautiful surroundings, and be renewed in our walk with Jesus. We'll be reminded of the kind of relationship God desires to be in with each of us, one of freedom and love. We'll also explore what hinders us from experiencing that freedom, and how we can be friends who love each other well as we support one another on our journey of living our life with God to the fullest. This is always a highlight in our year, and a great way to get to know other women better and take a break from our ordinary lives to enjoy time with God and time with each other!
You can come up on Friday night for dinner and unstructured time to hang out, or join us on Saturday morning. Our first scheduled Gathering will be at 9:30am (Alabama time). We will head home on Sunday around 2:00pm.
During the course of the weekend, we will have four Gatherings where we will hear from different women from our Church as they share from scripture and share their stories. We'll have small groups and time for personal reflection. We'll also have about four hours of free time at Shocco on Saturday where you can enjoy a walk in the woods, compete in Bazooka ball, play putt putt, do a puzzle, play a board game, take a nap, visit the prayer room or just hang out and enjoy the surroundings!
Cost:
Friday – Sunday : $160
Saturday- Sunday: $100
Register by Sunday, March 1st.
If you have any questions, please contact Sarah Dickinson: sarah@fpcdouglasville.org