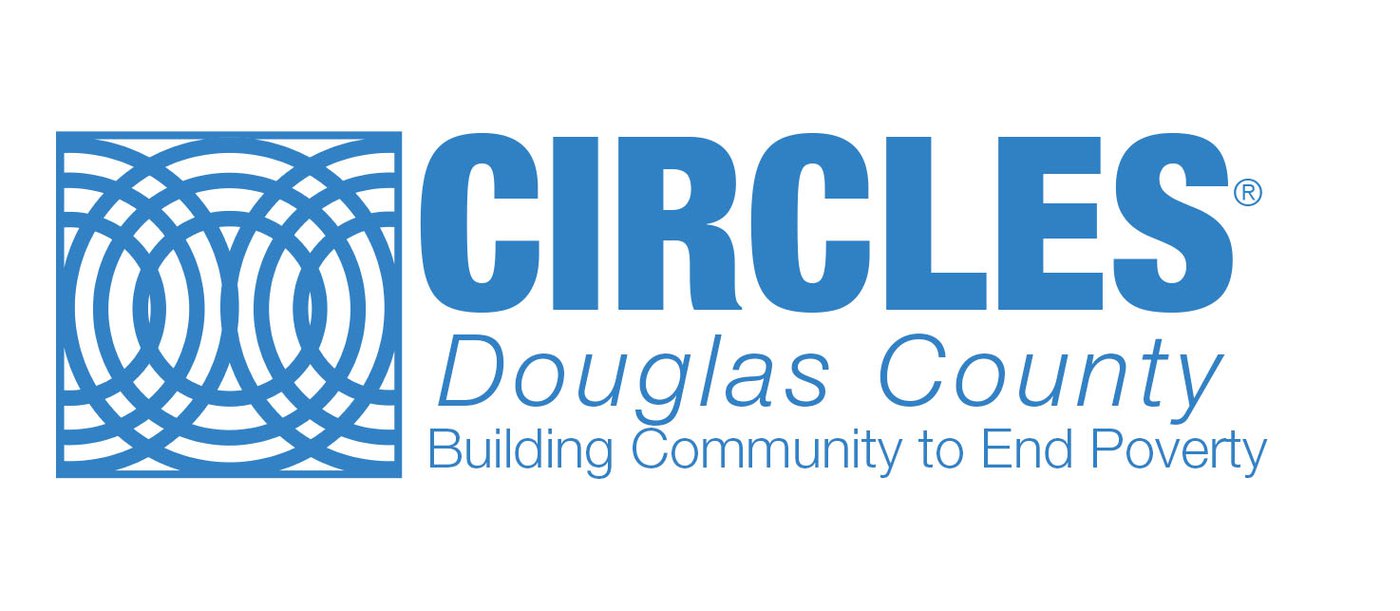 Based on 25 years of working with communities across America, Circles has developed one of the most effective programs to support people out of poverty. Circles also brings together community resources and helps formulate a plan to help reduce a communities poverty rate by at least 10%.
Circles USA is the result of more than 20 years of research.
Circles USA began in Ames, Iowa, as the Move the Mountain Leadership Center, funded by the Annie E. Casey Foundation to find long-term solutions for reducing poverty.
During the 1990s, Move the Mountain developed and researched a community-led support system, and by 2001, it was obvious that the effort was working—families were moving out of poverty for good. The term Circles was coined to represent the relational approach of getting people off of welfare and into jobs through peer support from middle-income volunteers. In 2004, Iowa State University confirmed the success of Circles, having studied 57 participants who got off welfare after 10 months, despite being on welfare for an average of four years.
In 2014, the organization began doing business as Circles USA. Today, Circles USA meets at more than 80 locations in 22 states and parts of Canada.
Circles USA is a non-partisan organization. You do not have to be religious to start a Circles USA chapter or participate in a Circles USA chapter.
Circles Douglas County was started by First Presbyterian Church of Douglasville (FPC) after a season of speaking with community leaders to determine how the church could work with the community to meet unmet needs in our county.
Circles Douglas County meets at FPC as well.
There are various ways that you can get involved with Circles Douglas County.
1. BE A CIRCLE LEADER
Circle Leaders are those who are struggling financially and want to improve their economic situation.
• Do you feel stuck?
• Are you constantly facing urgent problems?
• Are you tired of living paycheck-to-paycheck?
• Do you want to improve yourself and achieve your goals?
• Do you want a better job?
• Do you want to build healthy relationships?
Circles helps families become financially stable with a unique approach. We match you with middle- or high-income volunteers. You'll receive training about personal finances, getting a job, and communication skills for healthy relationships. What really makes Circles different are the relationships you'll form. People are more successful when they have support around them.
If you would like to be a Circle Leader, complete a Circle Leader Application and return it to:
or
Circles Douglas County
9190 Campbellton Street
Douglasville, GA 30134
2. BE AN ALLY
• Support someone as they leave poverty for good
• Use your experience and networks to help others
• Improve your problem-solving and conflict resolution skills
• Expand your perspective about the culture of poverty
• Take an active role in improving your community
Allies commit to:
• Honesty
• Building an intentional friendship
• Attending regularly
• Being open to new perspectives
• Trusting the process even when it's challenging
If you would like to be an Ally, complete an Ally Application and return it to:
or
Circles Douglas County
9190 Campbellton Street
Douglasville, GA 30134
3. BE ON A RESOURCE TEAM
Resource Teams help to support the Circle Leader in their movement out of poverty.
Hospitality Team: provides hospitality for the weekly Circles meetings including welcome and checking, food provision, clean up and a kids' program.
Services Team: researches all the different services available to a person experiencing poverty in a community creates and maintains a directory or resources and advises about what a Circle Leader can access to help them in their situation.
Jobs & Education Team: researches and provides information about jobs and educational opportunities in the community. Advice can also be given about interview technique and resume writing.
For more information about being on a Resource Team, contact:
Andrew Dickinson, Chapter Coordinator
Email: andrew@fpcdouglasville.org
Phone: 770-942-0710
Thank you for taking the time to learn more about how you can be part of Circles Douglas County.
If you would like to learn more contact:
Andrew Dickinson, Chapter Coordinator
Email: andrew@fpcdouglasville.org
Telephone: 770-942-0710
Location:
Circles Douglas County
9190 Campbellton Street
Douglas County, GA 30134
THANK YOU!
to our community donors who are supporting our efforts to build community to end poverty, by providing meals for our weekly meetings!
Special thanks to the:
Varick Fidelity Charity
Eaton Family Foundation
for their generous support of our Circles Douglas County Program.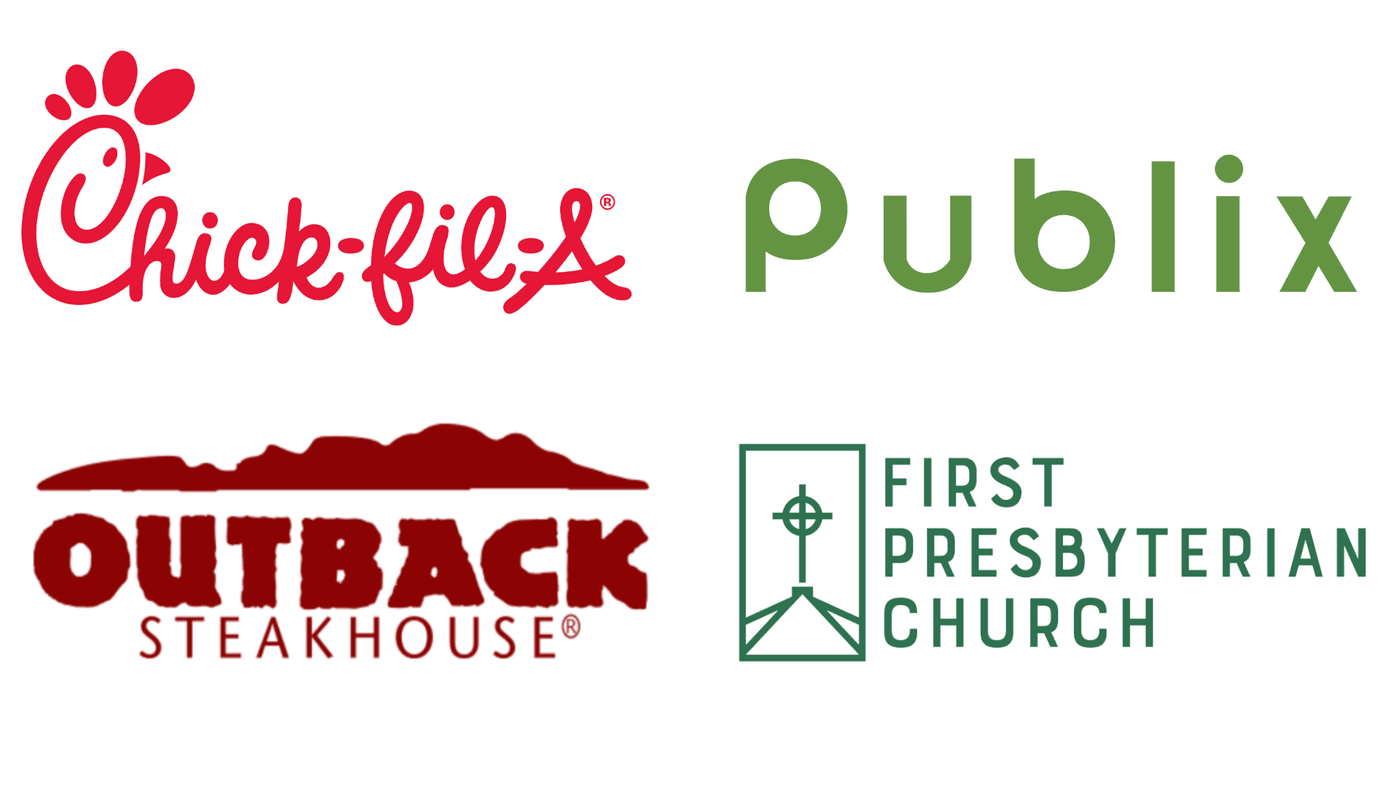 Circles Testimonial
"I have often said, some are born on third base, and for me, I was positioned somewhere out in the parking lot at the "Big Game of Life." But because of the power of Circles in my life, my sons' stories will be told from a much different starting position."
--- Rebecca Lewis, McPherson, KS