A.M.P.T. = Artists in Musical Production & Technology
What is The AMPT Internship?
The AMPT internship is a developmental program for middle and high school students designed to give beginner, intermediate, and advanced instruction in real-world artistic music production and technology. It offers training and experience in a variety of areas, including live music performance, camera operation, live/recorded audio engineering, live broadcast production, lighting design, multimedia video presentation, filmmaking & editing, and more.
Why should I get involved?
If you have an interest in learning, making or producing music, music technology, or the live performing arts, and want to learn more, either as a hobby or for preparation for pursuit as a possible professional career, this program would benefit you greatly. You will get to learn from professionals with expertise in these industries and get hands-on experience and first-hand knowledge of insider strategies, tips, tricks, and tools. When scheduled, you will also get to hear special guest speakers on different topics from live audio, touring, news media broadcast, software engineering, IT, movie/filmmaking, and live band management.
When and Where is AMPT?
AMPT takes place on Sunday mornings, from 8am - 1pm at the First Presbyterian Church Douglasville (FPC). Learning
takes place within the live production of Sunday services, which includes live band/choral performance, lighting, filming, live streaming, recording, mixing, and broadcasting. Additional training, lessons and learning opportunities can be scheduled on an appointment basis as requested, usually during the week in the afternoon or evening hours.
What Is My Role in AMPT?
Ultimately, you get to decide what areas you would like to focus on more intently. Everyone will get basic instruction in a rotation of all the different areas in order to form a well-rounded base. However, if there is one area specifically you would like to pursue more in-depth, that can be your focal point.
How much is AMPT?
No cost! This apprenticeship is absolutely free and provided through the resources afforded by FPC. All you have to do is show up, learn, be a team player, and explore the wonderful world of music production & technology!
How Do I Sign Up and get AMPT?
Easy. Just go to this sign up link below and enter your contact information. We'll follow up with you shortly to get you oriented and on board!
What If I Have More Questions?
You can contact the Coordinator/Director anytime at AMPTinternship@gmail.com or call 770-942-0710.
Areas of Focus:
Acoustic/Electric Guitar (styles of pop, rock, funk, soul, gospel, country, jazz)
Instruments: Horns/Brass, Winds, Strings, Percussion (i.e., trumpet, saxophone, violin, trombone, flute, etc.)
Keys (piano, synth, organ, MIDI)
Vocals (Bass, Baritone, Alto, Soprano)
Drums
Bass Guitar
Audio Mixing (Live & Recorded)
Audio Recording
Video Filming/Camera Operator (Live & Staged)
Lighting (Design, Programming, Performance)
Live Event Broadcasting (Live Streaming, Control Deck Switching)
Software Multimedia (ProPresenter7, Live Studio, Companion, Igniter Media)
Hardware Management (Routing, Patching, Design, Troubleshooting Solutions)
Video Editing (Adobe Premiere Pro)
AMPT LEADERSHIP
Coordinator - Damien Gaiters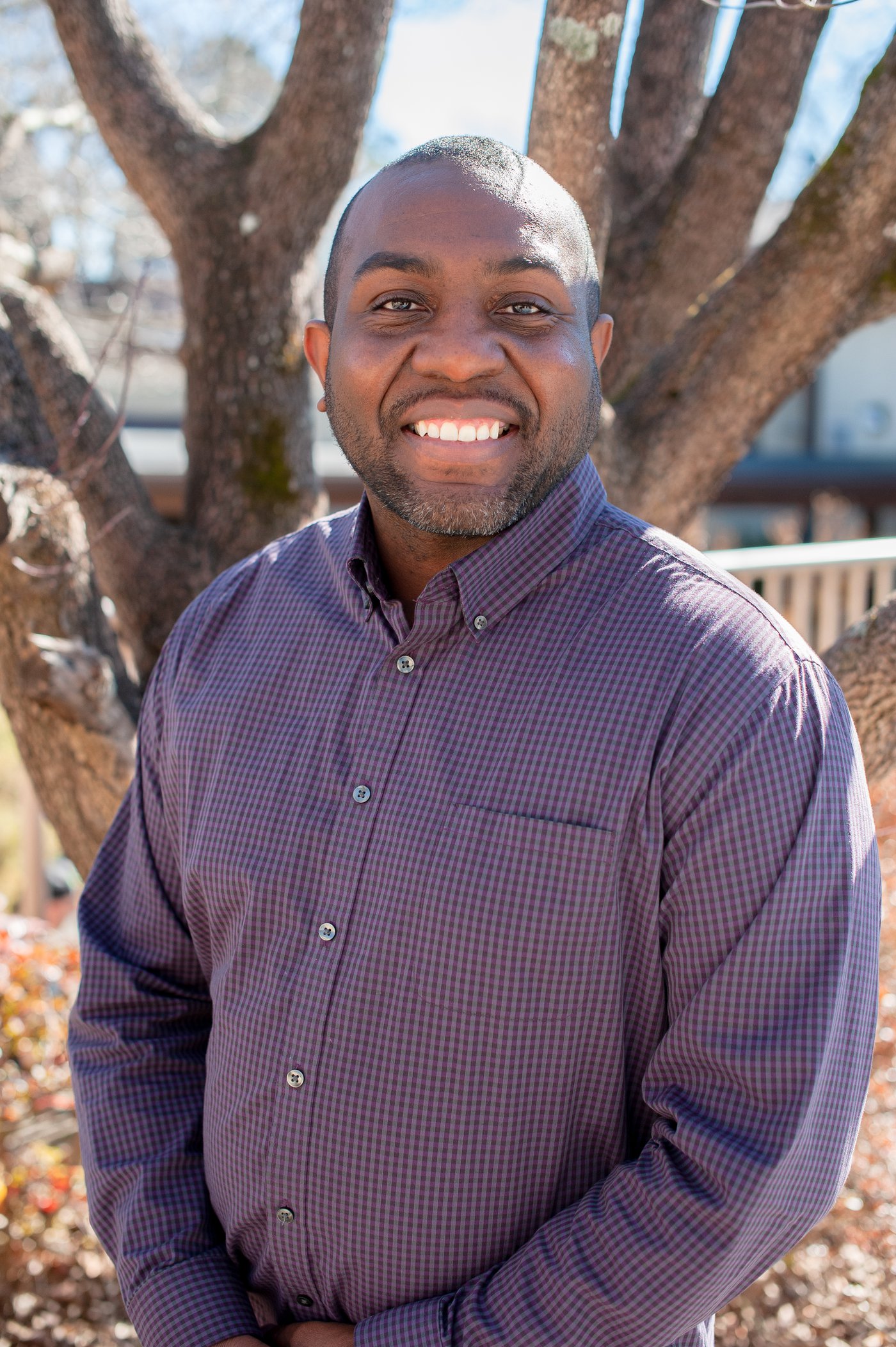 Damien Gaiters is the Coordinator of the AMPT Internship and will help facilitate a learning pathway for each Intern. A native of the small city of Calera, located in Shelby County, Alabama, Damien graduated with honors from Jacksonville State University in April 2006 with a degree in Music Education with an instrumental concentration, and a vocal add-on. After graduating from JSU, Damien began his career in the Douglas County School System. During his 16-year tenure in the DCSS Damien:
· has taught at three of the five DC high schools
· built the DCHS Band from 32 members to 150+ members
· opened the county's first "magnet school," and served as the Fine Arts Magnet Director
· works as the County Resource Teacher for Band
· has also been a music, visual, and conducting clinician throughout Georgia and Alabama
Damien is married to his wife of 16 years, Stephanie, who is also an educator. They are the proud parents of Brandon and Breonna.
Director - Andrew Huggins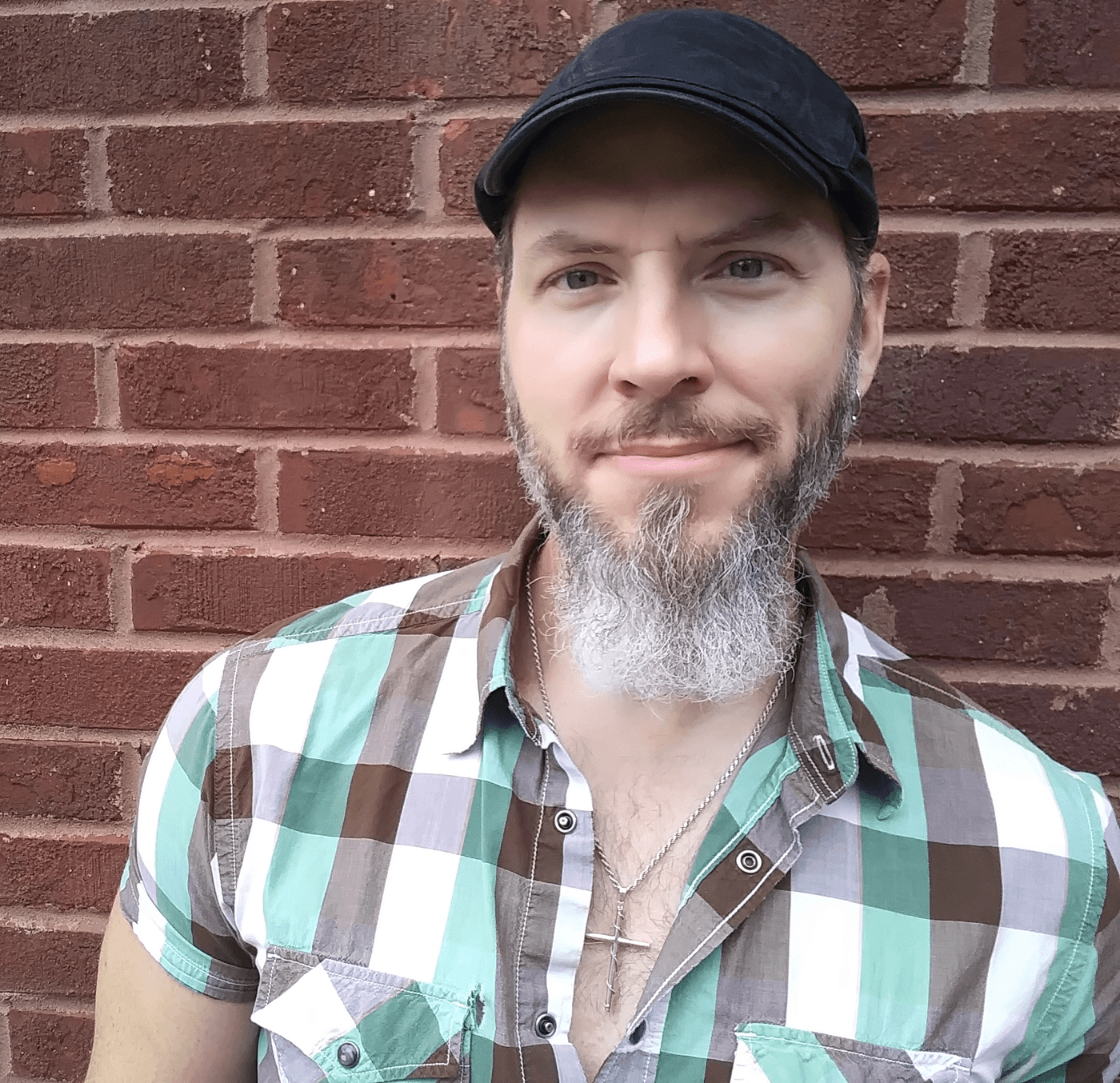 Andrew Huggins is the Director of Contemporary Worship at FPC, so he can be found each week leading the band during the 11am worship hour. He has been a local musician since 1996, playing guitar, bass, and keys in numerous bands in various genres including rock, punk, country, 80's, folk, gospel, and funk/fusion. He enjoys home recording and mixing and learning about "the science of sound" through modern music technology. He loves working with musicians at any level and helping them gain the joy and confidence to share their offerings with the world. Amid the busyness of family life with his wife and raising 2 boys, his full-time job, and local gigging, he is currently in the process of finishing up writing, recording, producing, mixing, and mastering a double album consisting of hymns, as well as original songs with rock, folk, country, and urban influenced stylings.